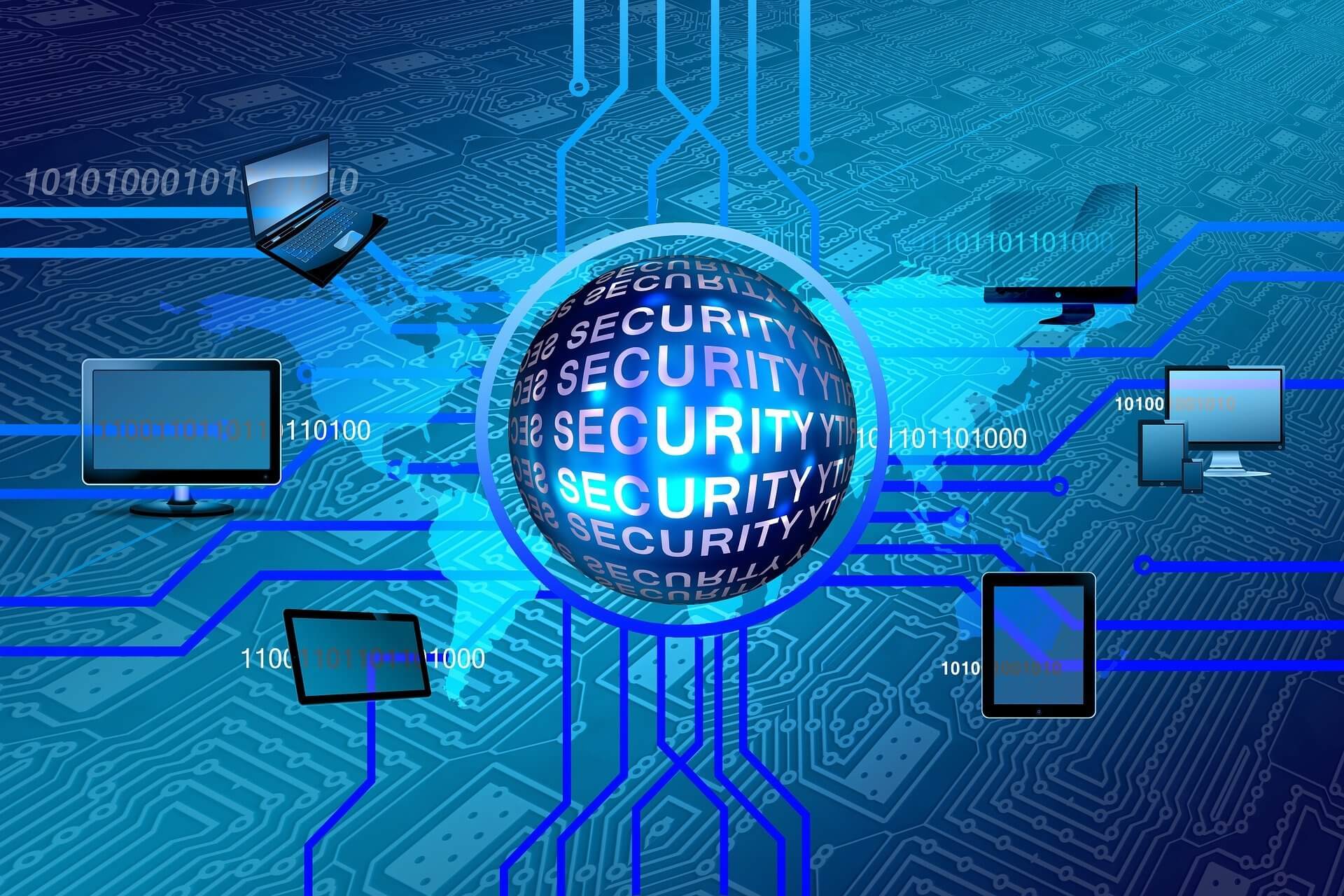 Digital Bug Sweeping is the perfect service for the security of PC, servers and for both business and private mobile networks. These devices contain confidential data which can draw your competitors attention.
Digital Bug Sweeping means preventing the solutions
We provide a free consultancy and our skilled professionals will be able to project the security of your data. Prevent any information or money losses in order to protect your company!
How is this service carried out?
Has your digital network been hacked? Do you think that could happen? We can operate and check if your PC has been hacked, bugged or if your data have been copied by unauthorized people. Every node in your network (PC, server, router…) will be analyzed in order to find any possible clue: spy software, keylogger, troyan and other softwares which can have access to your data and extract them for third parties. Then we operate with the best countermeasures: anti-virus, firewall and ids systems will block any attempts, preventing unauthorized access to your network.
You may also be interested in: