Nowadays too many young people are exposed to risks such as alcohol or drugs. Cocaine, heroin, methamphetamine, hashish and other kinds of drugs are easily found by young people or teenagers who want to escape from the reality of everyday life. It is not easy to leave bad company, so we recommend that professional help is requested to prevent such risks.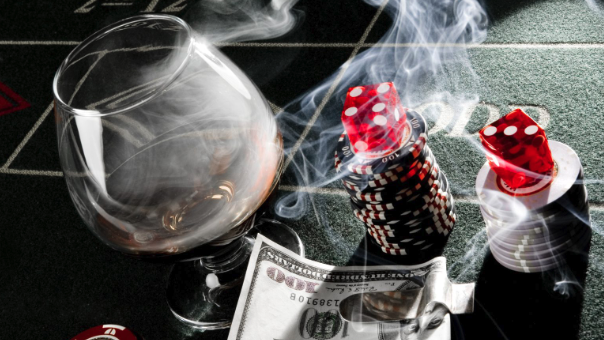 Why this service?
Because through our accurate investigations into teenagers and young people suffering from drug addiction, it is possible to identify which substance your son or daughter is using. Moreover, after 60 years of experience, we know how to investigate these delicate situations with the proper modus operandi, with our skilled and discreet detectives.
Which clues should be noticed?
sudden change of routine
sudden changes of mood
suspicious behaviour
finding suspicious substances
bad results at school
unjustified absences at school
unjustified extra spending
objects disappearing from home
Please call us for a free consultancy: on comprehending your needs we would be able to recommend the perfect service for your needs.
All documentation is also available in English on request.