Investigations? A family business since Vittorio and Tom Ponzi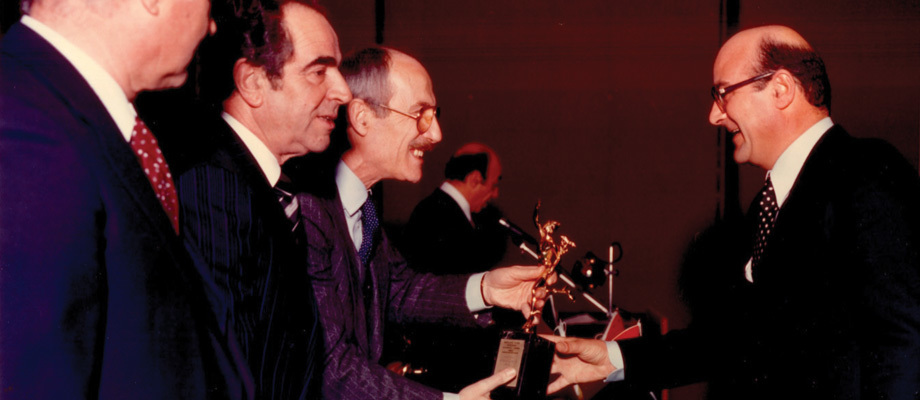 In the 50's Tom Ponzi founded his agency assisted by his brother Vittorio Ponzi. Tom soon became the most famous private eye in the world as well as in Italy.
In 1958 Vittorio Ponzi founded the International Ponzi Institute, carrying on the cooperation with his brother Tom, in Brescia.
After many years working in the field Luciano Ponzi succeeded his father Vittorio in 1995, preserving the company during the generational handover.
Resolution, reliability, accuracy and discretion are only some features inherited by Luciano from DNA and from Vittorio's years of experience.
As part of the 3rd generation of detectives, today Luciano Ponzi provides several investigation services both to private and corporate in Italy and abroad.
Industrial investigations: trademarks and patents protection, unfair competition, anti-sabotage, absenteeism, counterfeiting, credit recovery, TMSC.
Private investigations: matrimonial, unfaithful partners, investigations after marriage, legal separation, teenagers monitoring, wealth protection, inheritance, missing people.
Luciano Ponzi operates all over the country at the same prices, thanks to the cooperation of Brescia, Milano and Verona offices.
Here you can watch a presentation of Luciano Ponzi Investigation – Service TG2