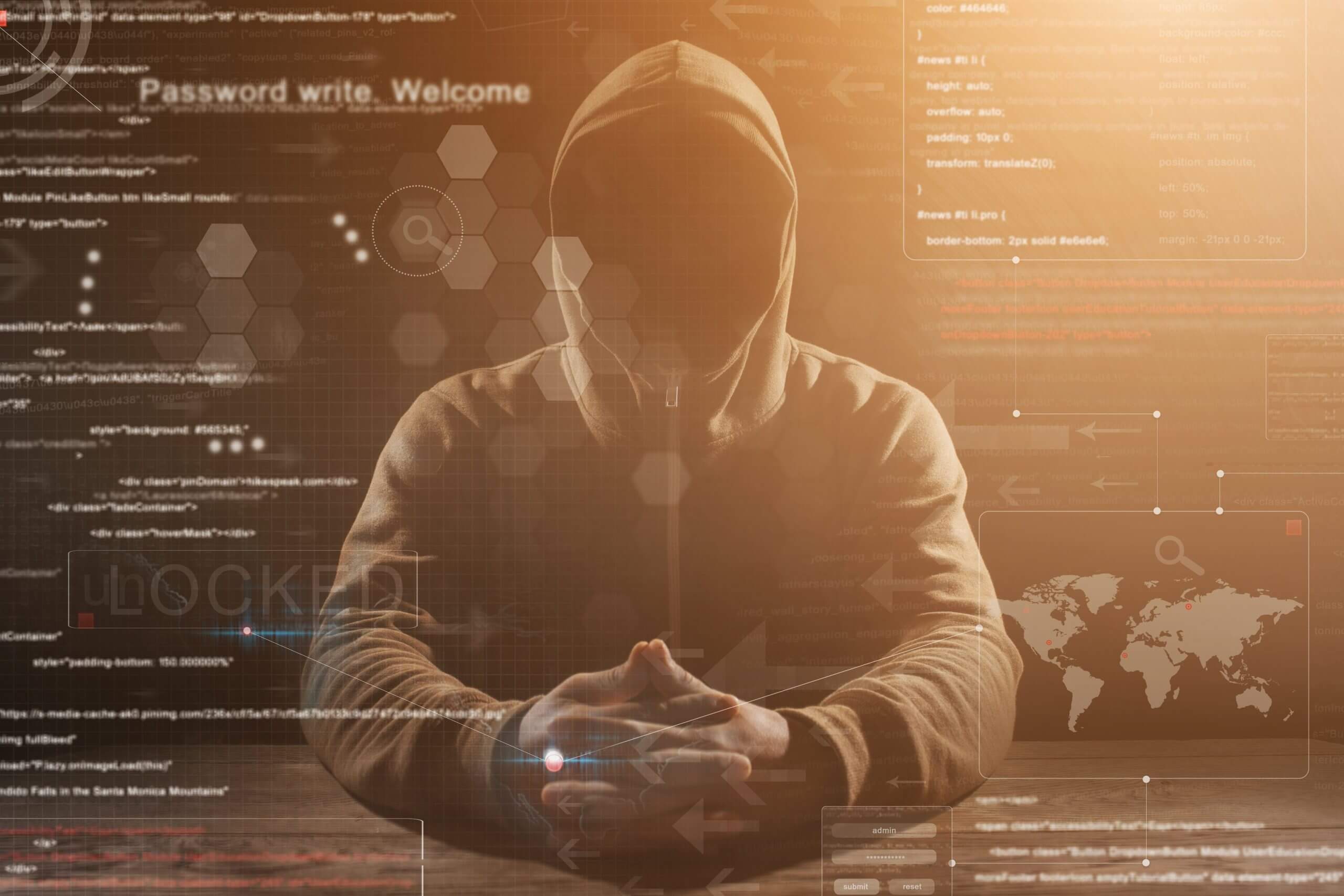 Monitoring:
We undertake monitoring service to preserve your company from any illegal listening during meetings, reunions or events. Our skilled and trained team will prevent any information disclosure thanks to the newest detection equipment.
Penetration Test:
Several companies need to test their security systems in order to reduce the risks of unauthorized access in the future. Our experts carry out the "Penetration Test": they try to access to your networks and extract your data, hence you can know any possible flaw. Then we provide a detailed report.
Security Consultancy:
This service tests the security of your offices, networks and devices. Thanks to our trained and professional team we carry out an inspection and provide a detailed report. Hence we can find any possible flaw and give you our advice to protect your security system.
You may also be interested in: