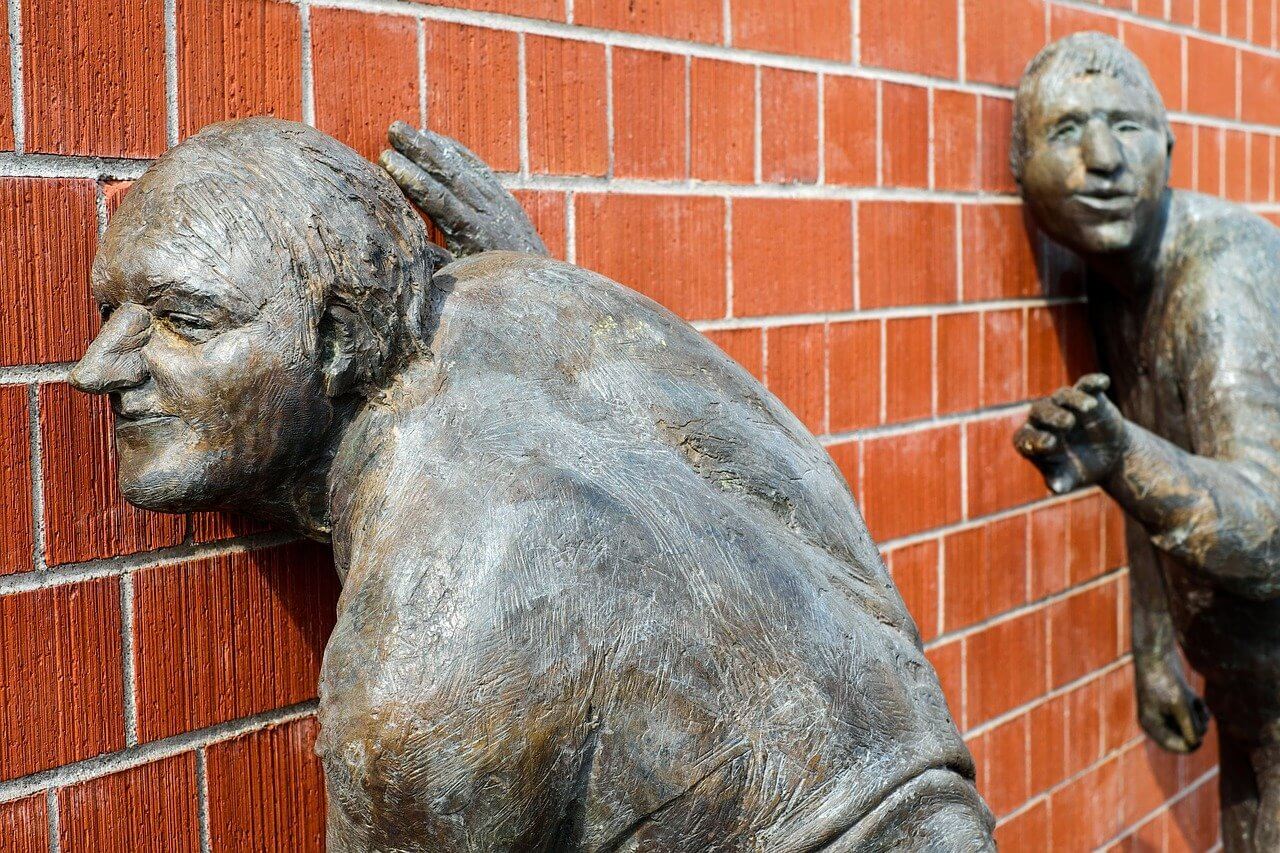 Why bug sweeping your house?
Have you noticed something unusual while going back home? Have you had the feeling that someone has been inside your house? Have you had an argument with your family? These are good reasons for a bug sweeping.
Which kind of bugs can we find in your house?
The most common device is the wiretap or bug which allows to listen to what happens nearby; if a recorder is connected, the bug can also record images. But the real threat can be inside your smartphones, tablet or PC; any device can be vulnerable through illegal softwares which use mobile networks as GSM, UMTS, 3G, 4G/LTE and WI-FI.
How do we carry out bug sweeping your house?
Our trained and skilled detectives operate with the newest technologies available. They check the house and find any device, even if turned off, in stand-by or damaged.
How much is a bug sweeping service for your house?
The costs depend on the number of rooms and on their dimensions. We provide a free consultancy, on request.
How much time do we need for bug sweeping your house?
We can operate from 2 to 6 hours depending on the number of rooms, on their dimensions and on other services, if requested.
You may also be interested in: